Blog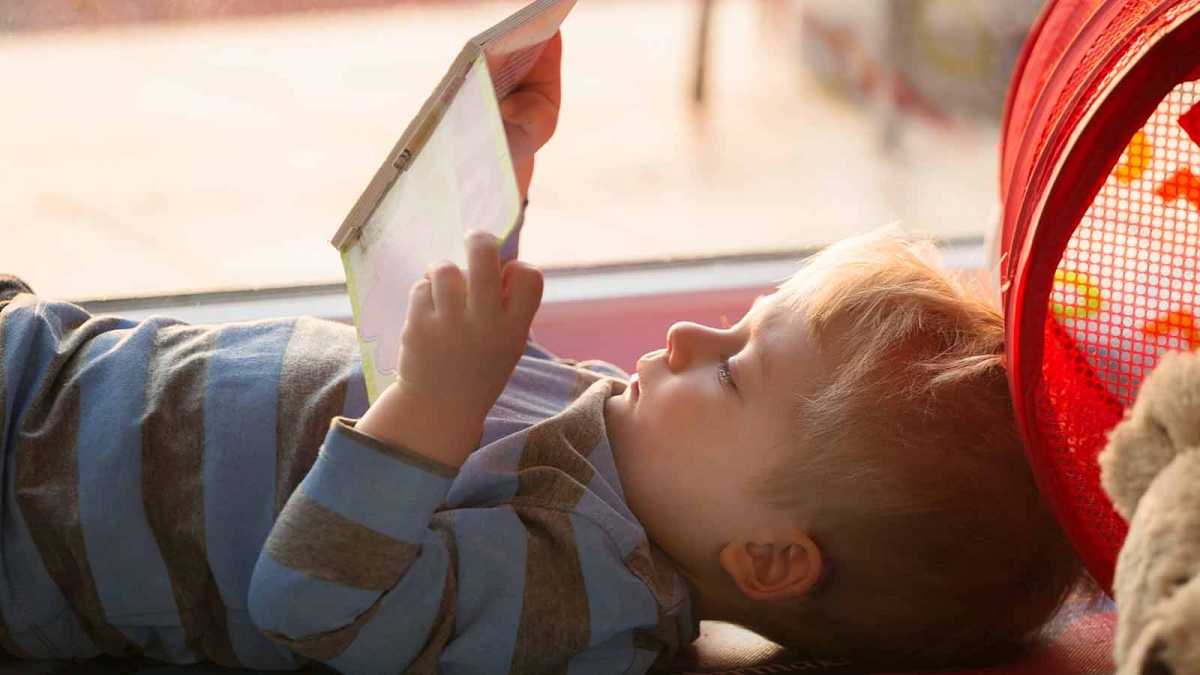 5 Great Activities for Quiet Time
Preschool is an intellectually and socially stimulating environment for children, but it's important to take a break every now and then. Whilst some children are more than happy to rest, others may wish to continue learning. Quiet time activities offer children the opportunity to continue learning without disturbing others, helping them to practice mindfulness and resulting in improved learning outcomes for all children at Valley Heights Preschool. Here are 5 great activities for quiet time to help keep energetic children occupied.
Puzzles
Puzzles are a great way to exercise both sides of the brain. Children enjoy the challenge of trying to solve a puzzle, and they can also be very relaxing and therapeutic. Puzzles come in a wide range of shapes and sizes, and they were known to assist in improving memory skills along with visual special awareness. Depending on the subject matter, they can also teach children new concepts. For example alphabet and number puzzles can assist with the development of literacy and numeracy skills.
Books
Seek and find books like Where's Waldo are a great way to occupy children during quiet time.  Some children may prefer to sit back with a novel and read passively, whilst others might prefer alphabet, shape, size or counting books. Quiet time provides the perfect opportunity to enjoy a simple story or learn new concepts, and there is never a shortage of great books to explore.
Colouring In
Whether it's crayons or coloured pencils, colouring in is a relaxing way to pass the time. Children especially enjoy colouring in their favourite cartoon characters, and you can add to the excitement by encouraging them to create an exciting backdrop. Free colouring images can be printed off the internet, alternatively there are a range of colouring in books available for use.
LEGO
Children love playing with LEGO. It's an ideal group activity, but it can also be a very rewarding and introspective experience when done individually. Children enjoy coming up with and building incredible Lego creations, and once quiet time has concluded they often like to describe their work and any challenges they faced along the way. It is a highly rewarding experience with many benefits to a child's education.
Sponge Blocks
Building towers out of sponge blocks will provide children with endless amounts of fun, and because the blocks are made of foam there wont be any noise to disturb other children. Sponges are cheap and cost effective, and you can choose to cut them into different shapes or leave them whole. Children can stack the sponges as high as they wish, and you could set a challenge to build the tallest tower during quiet time.
Valley Heights Preschool Long Day Care Centre – Enrolling Now
The above are just a few of our favourite quiet time activities which you may wish to also try at home. They are sure to keep children occupied whilst maintaining the peace and quiet. Are you looking for a Valley Heights long day care centre for your child? Call today on 02 9826 0266 to speak to a member of our team and enquire about available spaces.